Red Associations El Carmen : Member Meeting 2018
This November saw the second annual meeting of Red Association members take place at El Carmen's community hub, in the department of Pitalito, Huila. This specific location is a space donated to the association by the local community in late 2017. Previously an unused building on the town's main road, the space has been put to great use over the last year.
The space now serves as a hub for producers in four main ways; a meeting space for the groups to congregate and sell parchment, sample roasting and quality control for lots delivered, cupping in the building's new QC lab, and as a drying facility for producers who are not able to fully dry their harvests at their own farms. This drying facility sits a few metres walking distance down the road from the hub. Below are a few pictures from across the past two years, and how the space has developed: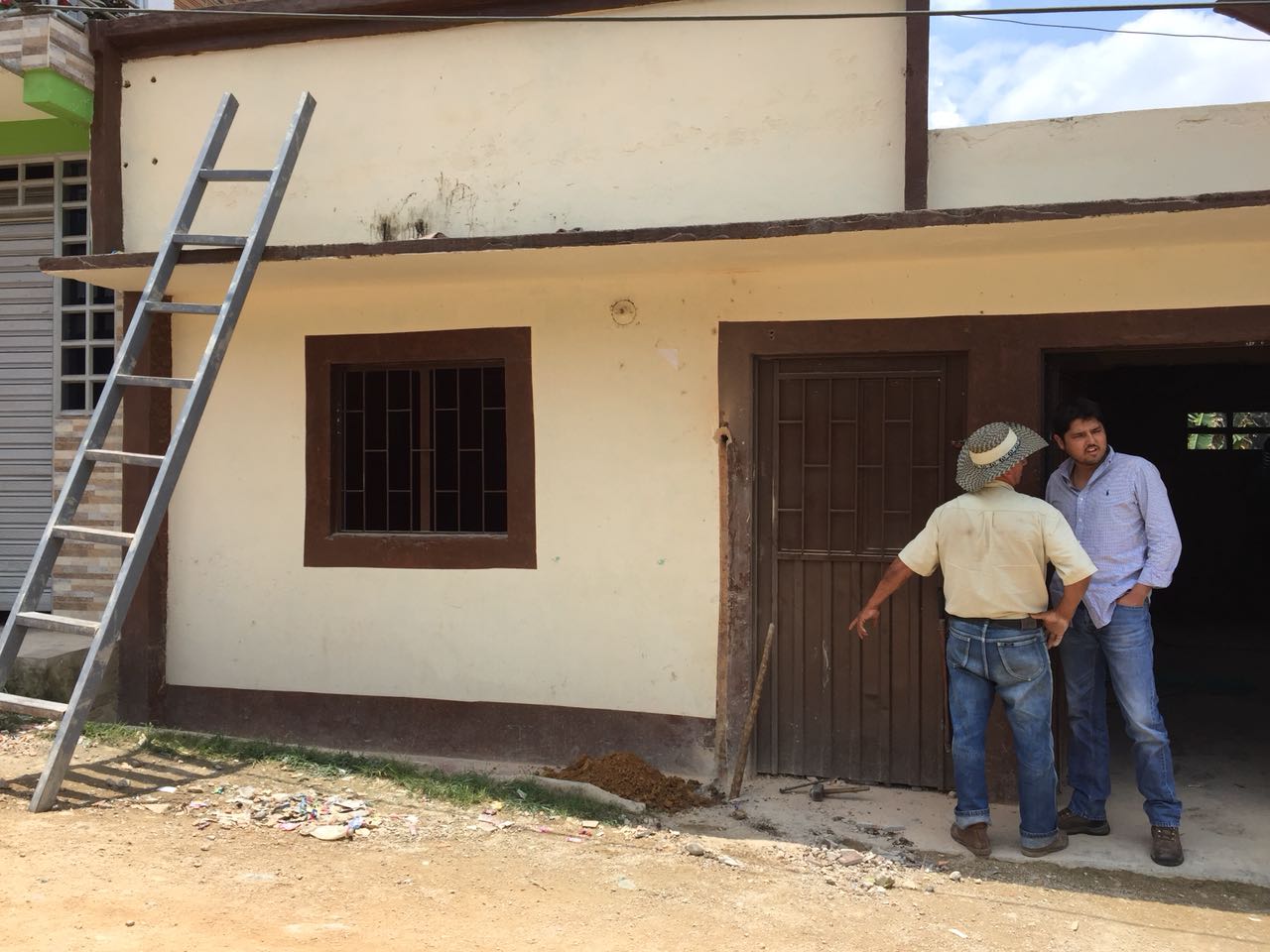 During the meeting, a representative of each roastery present gave an introduction to the group, some seventy of the producers from the association. The introductions and conversations were followed by a cupping of newly arrived lots, which were selected and cupped as more samples continued to arrive.
Of the lots, some individual producers were identified as having the potential for microlots, which returns an additional payment on top of the minimum 1M COP per carga of parchment received. Red means network in Spanish, and for us at Raw Material, this kind of gives opportunities for discourse across the supply chain, which continues to be a necessary and rewarding facet of the project. For all members present, it was important moment, connecting those who produce the coffee with those who roast it.
We look forward to next year's meeting, looking back on another year of development, and welcoming old faces and new once again to the hub.

The Raw Material Team